Amazon Dam Sting, James Cameron Fought Against Gets Go-Ahead from Brazil Government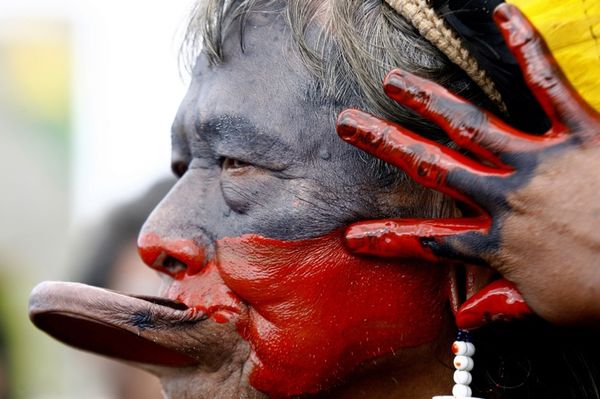 Chief Raoni, a Kayapo Indian, has been a central figure in fighting against the dam

Brazil court reverses Amazon Monte Belo dam suspension
March 3, 2011
BBC
A court in Brazil has approved a controversial hydro-electric project in the Amazon rainforest, overturning an earlier ruling.
Last week a judge blocked construction of the Belo Monte dam, saying it did not meet environmental standards.
But a higher court on Thursday said there was no need for all conditions to be met in order for work to begin.
Critics say the project threatens wildlife and will make thousands of people homeless…